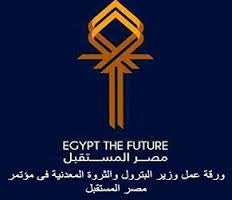 Following the widely publicized and popular Egypt Economic Development Conference (EEDC) in mid-March, a raft of media articles were published lauding the new, ambitious and reform-heavy Egyptian economy.
While nearly $40 billion of private and public sector investment deals were signed over the course of the conference, the EEDC did more to legitimize the Egyptian economy and political leadership than anything else. Five years of revolution, civil unrest, military rule and a rotating cast of politicians and generals crippled the economy and many Egyptians lost confidence in the leadership. Now, Abdel Fattah el-Sisi, the president since 2014 and a peaceful, economically minded leader, appears to finally have the backing both of his people and those of international importance.
In his closing speech, el-Sisi could be heard leading chants of, "Love live Egypt!" as hundreds celebrated the economic injections in the streets. In all, 22 heads of state and more than 3,500 delegates attended, making it the largest event that the organizers, Richard Attias & Associates, who also have organized the World Economic Forum, had ever seen. Billions worth of deals to the energy and real estate sectors, intended to eliminate blackouts, stabilize electrical systems and begin the construction of a new Egyptian capital, will go some way to pulling Egypt out of its economic crisis.